how to make the green bean wax ice
Hi friends, on this occasion I will share the recipe for all of you.
Well, today's recipe is how to make the green bean wax ice.
The materials used are:
1.½ kg of Green Beans
2. Palm Sugar 2 spheres (¼ kg)
3. White sugar 1/4
4. 2 Old coconut and taken coconut milk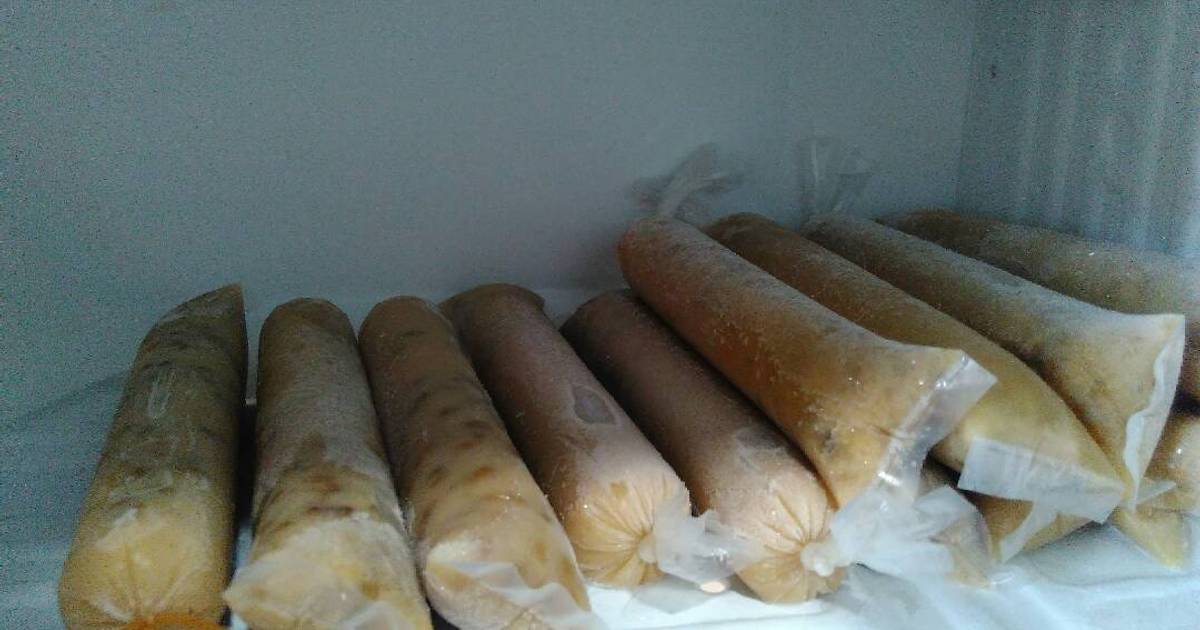 Tools used:
1. Plastic Ice
2. Rubber
How to make:
1. Rinse green beans and soak them with water for about 1 hour.
2. Cook coconut milk, sugar and palm sugar.
3. Do not forget to add a little salt apda coconut milk to balance the sweet taste.
4. While in cooking, stir slowly the coconut milk so as not to clot.
5. Cook the coconut milk to boil so it does not easily stale.
6. After the coconut milk cook, stir and wait until cool.
7. Mung beans have been soaked in cook until fluffy, do not forget to add a little salt.
8. After the beans are cooked, chill a few moments.
9. Peanuts that have been cold into the ice insect as much as a teaspoon and add coconut milk.
10. Tie using rubber.
11. Cool in the refrigerator.
12. Ice green macaque candle ready to eat
Wait for the next recipe yeah ..
Thank you.